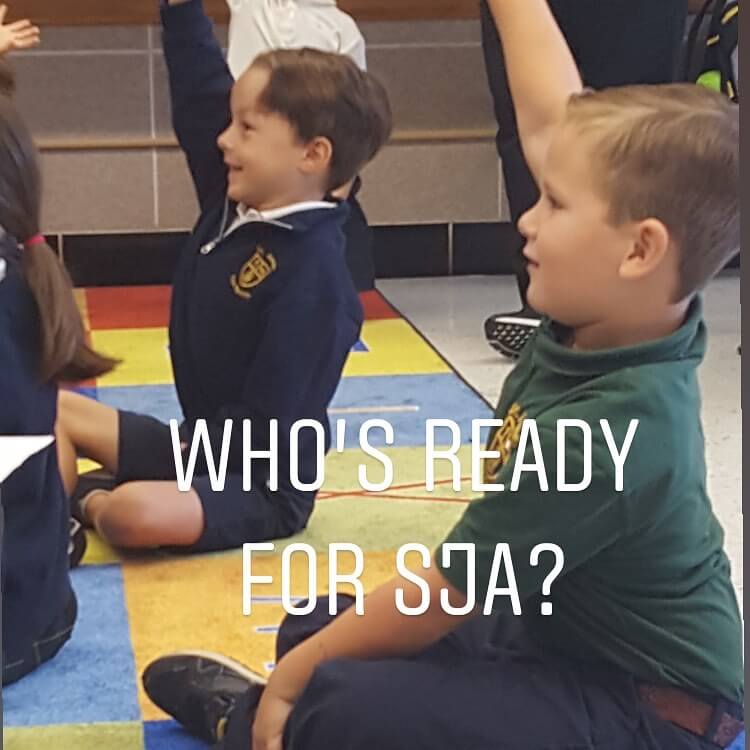 St. James Reopening Update
On Wednesday, July 29 I received an email that our revised reopen plan had been approved by Dr. Boyle and his leadership team at the Diocese of Joliet and that we're certified for reopening. That 13 page document has been refined down to a much smaller 2 page easy to read summary.
Early next week I will meet with our 9 member School Board to explain our reopen plan.
I will be sending out our reopen summary plan to our SJA families on Wednesday, August 5th via email. Thank you again for your patience.
It is our hope that this summary will provide you with the details of our plan and help answer questions about our return to campus on August 18th.
I wish to thank our Reopen Team for their assistance all summer on the creation of our plan.
This has been a summer like no other. The teachers, staff and I pray for all of you and we can't wait to have their smiling faces back on campus in our classrooms.
Blessings and JOY!
Mr. Paul Kirk, Principal