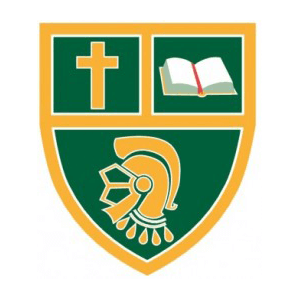 Open House for Prospective School Families – February 2, 2018
Please join us on February 2, 2018 from 9am to 11pm – enter through Door 1.
Come check out to see what St. James is all about. Open registration is available to new families on January 29th at 10:00 a.m.
We accept new family registrations on a first-come, first-served basis.
Our Mission
At St. James the Apostle School, we are called to grow spiritually, intellectually,
emotionally and physically as members of our school, parish and the greater community.
By combining our Catholic beliefs, strong academics, Christian service, liturgy and prayer,
we will become people of faith and lifelong learners who serve the broader community.